Imapsync is an IMAP transfer tool used for shifting mail boxes and e-mails from one IMAP server to another IMAP server.
Some times this error occurs in cpanel based servers due to some problems related with the IMAP server. It happens when you are trying to login to email account in Roundcube Webmail client.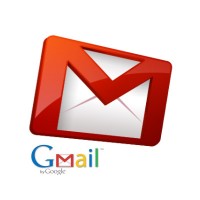 Gmail is a wonderful webmail application. GMail SMTP settings are used to send emails through Google's SMTP servers via your application or services. If you want to use SMTP e-mail configuration and you wonder how to set it up with a Gmail account, use the following settings.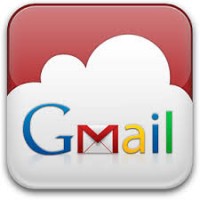 In this article we will explain how to set up your domain email address over Gmail Log into your Gmail account. Go to the Gear at the top right and select Settings. Click the Accounts and Import tab. Click Add a POP3 mail account you own. Enter your domain's email address and click Next Step. Enter […]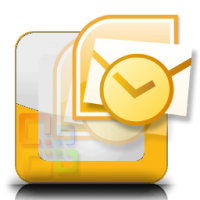 In this tutorial, we will show you how to fix the "550 Invalid HELO name" error in Outlook. From the Menu Bar, select Tools then Click E-mail Accounts Click "View or change existing e-mail accounts" then Select "Next" Click your Email account and select "Change" Select "More settings" Click the "Outgoing Server" tab Check the box beside […]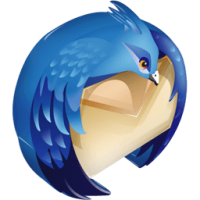 In this tutorial we will guide you the steps to set up a pop email account on ThunderBird.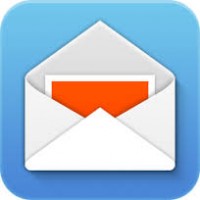 previously we have talk about the ways to remove whm mail queue through SSH but in case of huge mail queue it will take hours to clean the queue. In that case the most protected thing (and the most unpleasant one) you can do is remove all files from EXIM input folder that uses Exim […]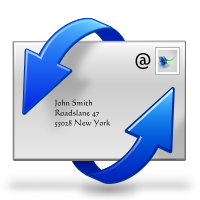 If you are getting : [wpfmb type='error' theme=2]Outlook Error Number: 0×800CCC67[/wpfmb] To resolve this error follow the steps below :
E-mail aliases are temporary e-mail addresses, or simply a forwarding e-mail addresses. 1. Click on the Mail tab 2. Click on an E-mail Address 3. Click on the "E-mail Aliases" tab 4. Type in the alias name. If you want to add another e-mail alias please click on the Add e-mail alias 5. Press the […]
To configure email forwarding in Plesk, Follow the steps below: 1. Click on the Mail tab 2. Select an e-mail address 3. Click on the Forwarding tab 4. Click on the "Switch on mail forwarding" if it is not switched on already 5. Type in an e-mail address you want to forward e-mails to 6. […]