WHM users with a root account can access CSF, or ConfigServer Security & Firewall, which is a highly adjustable online security solution. Users can search for files and other information in CSF's System Logs, which is a lesser-known feature.
To Search for Files in System Logs of CSF
Log in to your WHM root account.

From the navigation menu, select the Plugins option.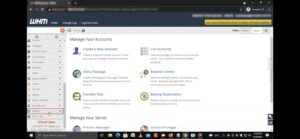 Select ConfigServer Security & Firewall from the drop-down menu.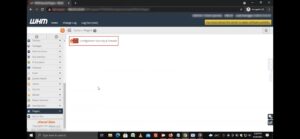 The CSF interface will begin to appear.

Select Search System Logs from the drop-down menu.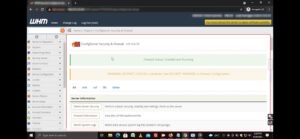 The CSF log's search options may be found here.

Select the Log to which the search should be directed.
In the Text field, type the file name or other text you want to search for.
Click on the Search button.
To search the system logs in the ConfigServer Security Firewall, simply do so.
The notes that CSF offers can be useful when searching the logs as an additional pointer.