From your local system, select Windows Button.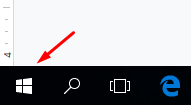 Now type Remote Desktop into the search box and click on it.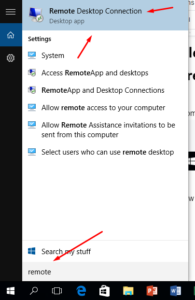 Click Connect after entering the IP address of your Virtual Machine.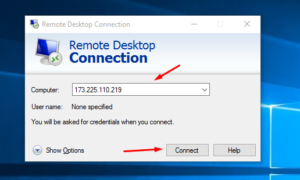 Click OK after entering the Administrator Username and Password.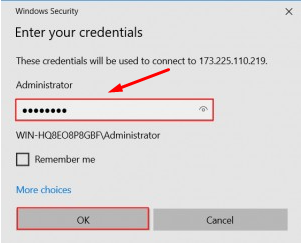 Type cmd once you've connected to your VM/Remote Desktop.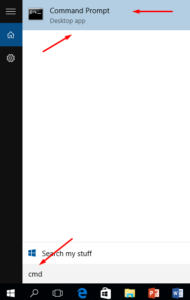 Right-click the command prompt and select Run as administrator from the context menu.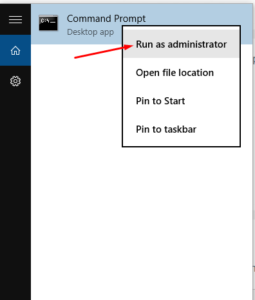 Creating the IPv6 addressing rule
Now copy and paste the following command into the command prompt and press the Enter key:
netsh advFirewall Firewall add rule name="OSRadar Rule PING IPv4″ protocol=icmpv4:8,any dir=in action=allow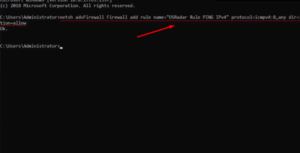 netsh advFirewall Firewall add rule name="OSRadar Rule PING IPv6″ protocol=icmpv6:8,any dir=in action=allow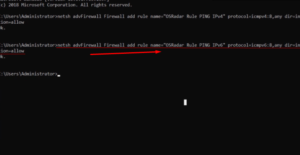 We can now test it by pinging it from a remote computer: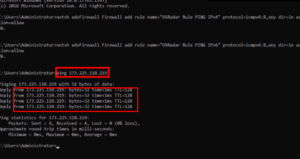 Type command in the CMD to disable the exception for IPv4 addresses: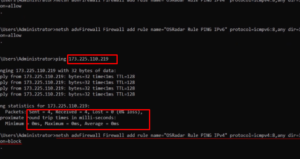 Please type the following command if IPv6 is being addressed:
netsh advFirewall Firewall add rule name="OSRadar Rule IPv6″ protocol=icmpv6:8,any dir=in action=block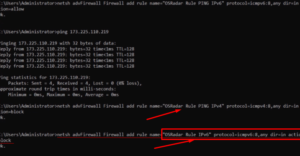 To see every rule in the system in detail, run the command below:
netsh advFirewall Firewall show rule name=all