The File Manager in your cPanel can be used to view, change, add, and remove website information from your account.
Login to your cPanel,then click the File Manager button in the Files section.



A dialogue box will pop up, asking where you want to go. To go straight to your public_html directory which keeps your account files, choose Web Root and hit Go. Make sure that the hidden files box is checked, in situation you need for making any changes to your .htaccess file.
Once you have clicked "Go", you will be in your file Manager.  Some of the most common variations that you will make in the Computer file Manager are modifying, and removing files.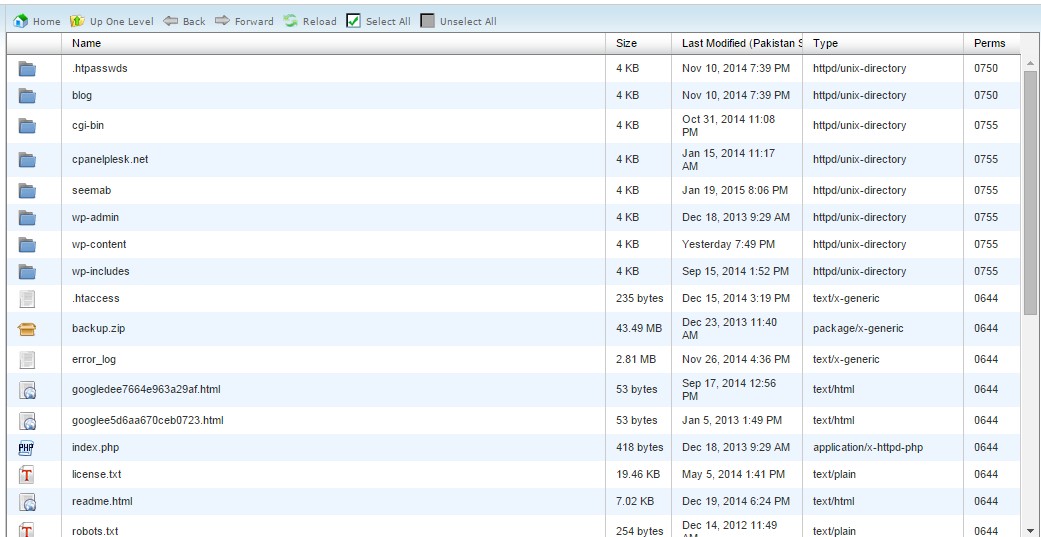 How to edit files with the File Manager?
When we right-click on any file, a window will appear that gives you a list of options on  what to do with the file. The most frequently used are as follows: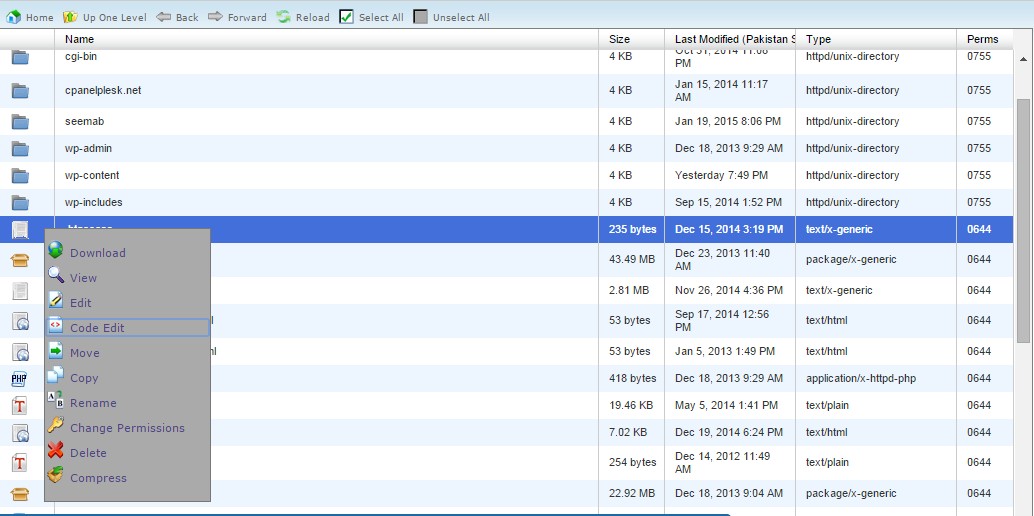 Edit: The edit option allows you to modify the code.
Code Edit: If you need to change the code in the file, you can use Code Edit.
HTML Edit: If you want to change the appearance of a web page, then you can make these changes using the HTML Edit option.
Rename: With this option you can change the name of the file to something else.
Delete: If the file is no longer needed, then you can delete it.