MailEnable Pty. Ltd. has announced the version 7 of Mailenable (Standard, Professional, Enterprise and Premium).
Version 7 is more reliable, it includes a Migration Console and will allow mailboxes to be ported from other systems via a simple interface.The webmail client includes a number of extensions, with the introduction of e-mail identities and improvements in
collaboration and connectivity.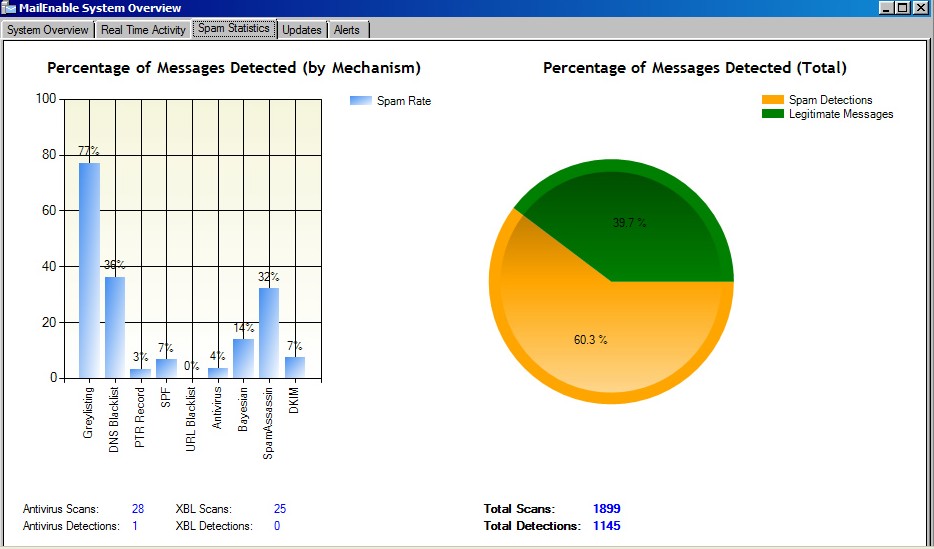 Here are new improvements:
New Management Console
New Mobile Webmail (JQuery Mobile)
Improved Spam Monitoring and Reporting
Dashboard, Monitoring and Abuse Protection
Integrated Skin Catalogue with more Skins
Native 64 Bit Services
Platform Provisioning
Migration Centre

Up gradation to version 7 can be done through installation wizard and can be completed wihtin few minutes.
For more details please check [info]http://www.mailenable.com/Version7/[/info]