There are many free control panel apps which we have already discuss in this blog, Today am going to introduce you another great non-free panel called ISP Manager with very affordable license price but Delivering awesome premium features.
Introduction:
ISPmanager is a Linux-based professional web hosting control panel with a bunch of features very similar to top quality control panels. Since it comes with much discounted price, ISPmanager became a fascinating solution for end-users who need a good alternative to cPanel
Main Features:
There are two editions of ISPmanager available: the lite edition for handling personal VPS and dedicated servers and the Business edition, which is ideal for offering shared and reseller type web hosting.
ISPmanager Installation:
There is a free 14-day trial version of ISPmanager. With this online demo edition you are able to check everything up before creating any choices to pay for it.
So we are installing the ISP manager.You can install a minimal version of  OS, all the services that ISPmanager needs, will be set up instantly during software set up.
Step-1 Get connected to your server via Putty (or any SSH client) as root or as a user with root privileges.
Step-2 Execute the command below:
wget http://cdn.ispsystem.com/install.sh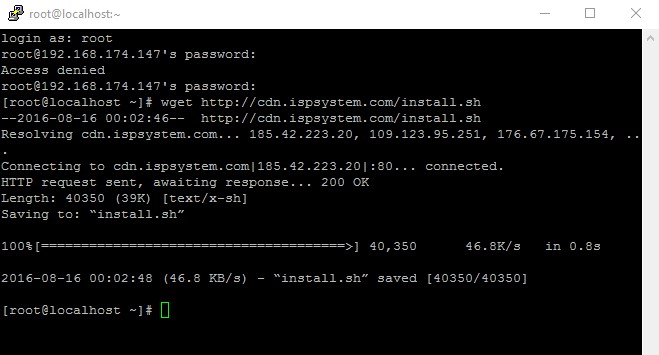 Step-3 Execute the installation script than follow the Installation Wizards steps:
Step-4 The installation will ask you some pre setup questions. Answer them accordingly.
Select a version you want to install: beta or stable release
Step-5  Select ISPmanager and its version from the list of software products. The installation script will install the control panel with its required software from the system repository.
Step-6  The installation on CentOS 6.5 looks something like this: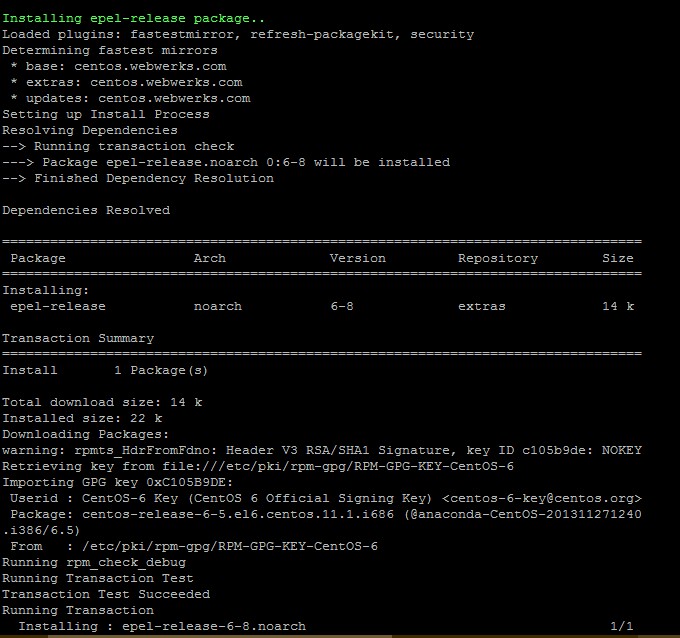 Once the installation is complete, The ISPmanager Setup Wizard will check the installed services and display the results.
You can access ISPmanager at the following URL:
Url: https://<server ip address>:1500/ispmgr
Login: root
Password: <root password>

That's all to do now you know how to Install and configure ISPmanager. Give your opinion below if you experience any issues or to discuss your ideas and experiences.