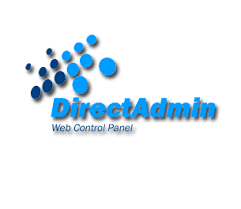 You can simply modify the default port number 2222 via command line. by editing some configuration file. The port number is defined in the configuration file of Direct Admin (directadmin.conf).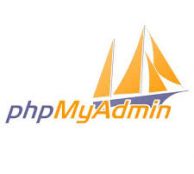 Sometimes we came across the following error when try to access phpmyadmin from cpanel.
Today one of our client was getting following error while connecting his FTP account : Command:USER test Response 331 User test OK. Password required Command:PASS ***** USER OK Response: 530 Login authentication failed Error: Critical error Error: Could not connect to server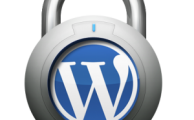 For the security purposes many large organizations like banks, websites, government sites force there users to change their password on regular basis. This will prevents unauthorized access to your systems and stop hackers from logging in with a stolen password.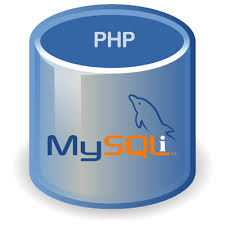 MySQL configuration file (my.cnf) file location depends on operating system or installation method. There is no command available to trace the exact file location on your system. In this tutorial I am giving you some default location's where my.cnf file can be found.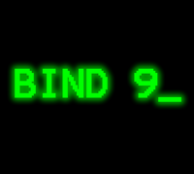 In this tutorial i will explains how to setup a DNS server using Bind9 on Debian server. Throughout the article, Replace your-domain-name.com accordingly. At the end of the tutorial, you will have a working Debina DNS server.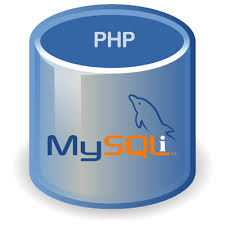 Today, In this post we will discuss about the steps to upgrade MySQL version from native 5.1 to 5.5 on Plesk 12.5 version with CentOS 6 OS. By default the Plesk 12.5 comes with MySQL version 5.1.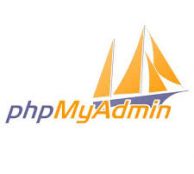 The new version of Ubuntu server has included PHP7, MariaDB, and phpMyAdmin in its repository. That means users can easily install those apps by simply using apt-get install command.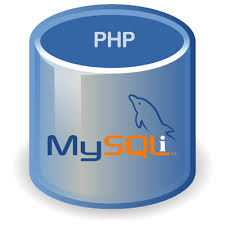 MySQLTuner is a Perl script that analyzes your MySQL performance and, based on the statistics it gathers. MySQL has a lot of variables in its settings. We can modify and set factors to our specifications on our server.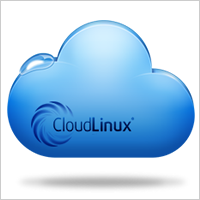 We were facing this problem on one of our server, Those websites using server's native PHP version were not loading properly. The modules in CloudLinux's PHP versions are not loading correctly. They are not selected by default. Our server has latest cPanel installed with EasyApache 4 .