If you are managing your WordPress blog then to know how to reset your WordPress password is one of the important step that you should know, so that if your website got hacked or for some reasons if you are not able to access your administrative panel then there is more than one ways to reset your password. But i am mostly use to reset password through first and easiest built in recovery option available into WordPress,that uses your email id now here email id is one registered in your WordPress profile.
This is a great way If you know your email id and username, you can use the "lost password" feature of WordPress.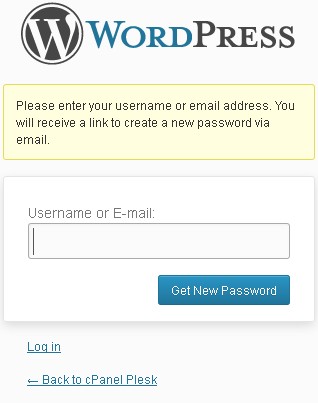 Go to your WordPress Login page like (http://yourdomainname.com/wp-admin)
Click on lost password option.
You will be redirect to a page to put in some details you can enter your email address here.
Now check for your email as your new password is emailed to you or it might be a link in email to reset your password.
Now finally you get your new password and you can Login happily.
But in case if you forget about your registered email id then no need to worry i have solution for this too.
First of all Login to your cPanel and look for PHPMyAdmin search your related database to modify.
Search for a table called wp_users in the left hand. It is usually the last item in the list.
Click on the link then 'Edit' here you get the new Window as follows: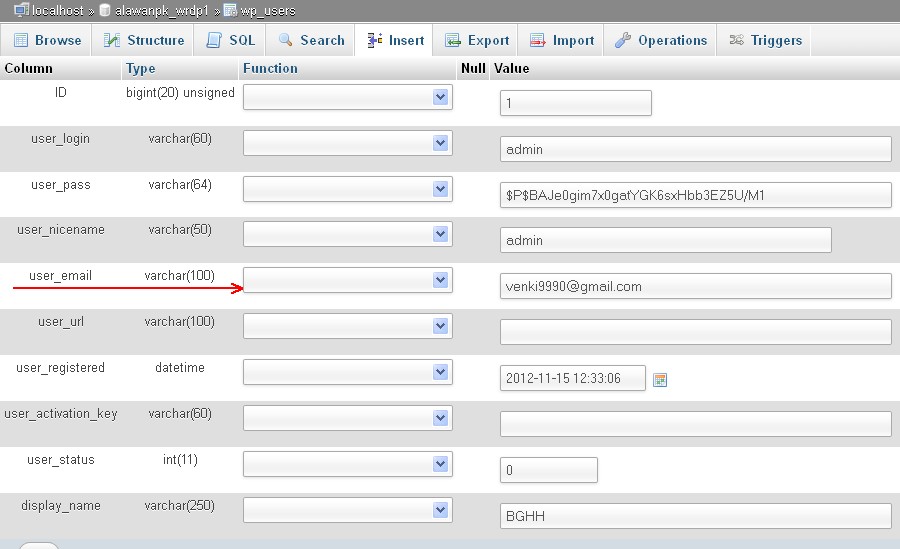 Now you can change/edit your email ID into user_email column.