Occasionally, mailboxes on your server will become corrupted or have incorrect permissions, leading to mail being rejected for that account. We faced this situation while migrating 100+ accounts; every migration hanged on step "fixing mail permissions".
WHM includes a feature that permits you to examine your server's mail system and decide to repair any discrepancies in mailbox possession and file permissions.
1) Within the menu, head to Email.
2) Click Repair Mailbox permissions.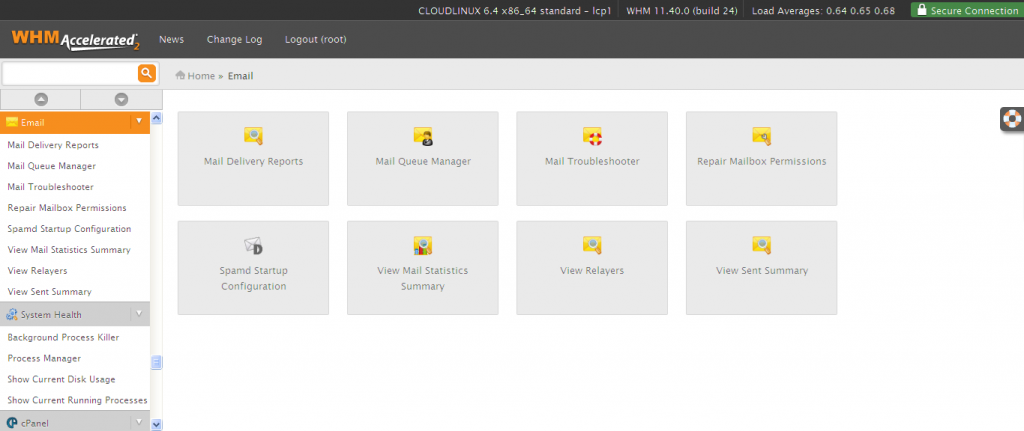 That's it! Your system's mail databases are restored, and their permissions are repaired wherever necessary.