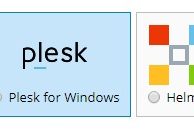 In This article, we will show you how to use the Plesk Migrator Extension to migrate website content to your VPS with Plesk. This migrator extension helps you to quickly pull site data from hosting services that are managed by using Plesk, cPanel, or Confixx web host panels.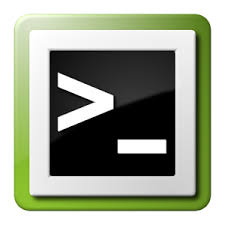 Telnet is an application method used for two-way interaction using terminal connection. This article will help you to allow telnet client and service on Windows OS.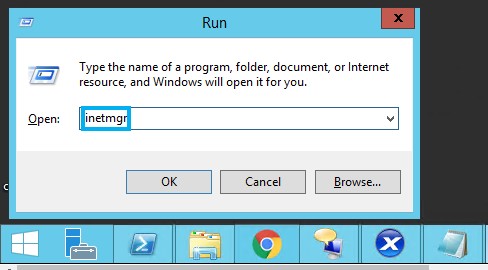 The default document is the file which is served by web server when no file name is specified by user in web url. By standard most of web servers uses index.html, index.htm, default.aspx, etc file names as default document if no default file is specified for website.
When you try to start your virtual machine,Parallels Desktop displays one of the following error messages: There's not enough disk space available to start the Windows 10 virtual machine. Free at least XX MB on the hard disk that stores the "Windows 10" virtual machine and try again. The above error means you are running out […]
Mail Enable has the ability to set up which IP address is used to connect to remote mail servers and deliver outgoing email. To access this feature adhere to these steps: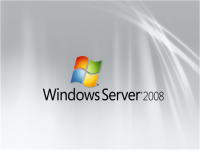 In some cases if we don't have GUI access for Windows systems, Then we can restart remote server using command line. This article will help you to reboot remote Windows Server using  Command prompt.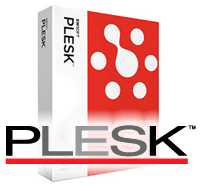 This command can be used when we are working with windows network: Open command prompt This command gets into the firewall section. netsh firewall set opmode enable "To enable firewall" netsh firewall set opmode disable "To disable firewall" Done.

No of reasons can cause this to occur. Webmail is not selected for the domain. The webmail is selected, but the bindings didn't get set correctly in IIS. There can be an upgrade to the webmail/mail software.
In order to find up time on windows server, do the steps given below. 1. Go to "Start" -> "Run". 2. Write "CMD" and press on "Enter" key. 3. Write the command "net statistics server" or "net stats srv" and press on "Enter" key. 4. The line that start with "Statistics since …" provides the time […]
To Login to MySQL psa database using the plesk administrator password, use the command below. cd %plesk_dir%\Mysql\bin mysql -uadmin -p -P 8306 psa It will ask for the password, you can give the password which you use to login into Plesk admin.