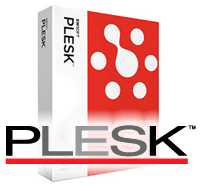 Follow the steps will below to open An alternate SMTP port(26) on Plesk server. 1. First create a new entry for the alternate port in xinetd # cd /etc/xinetd.d # cp smtp_psa smtp_psa_p26 2. Modify the newly created smtp_psa_p26 file: # vi smtp_psa_p26 Edit the first line of the file as "service smtp_p26" and save […]
When you try to start your virtual machine,Parallels Desktop displays one of the following error messages: There's not enough disk space available to start the Windows 10 virtual machine. Free at least XX MB on the hard disk that stores the "Windows 10" virtual machine and try again. The above error means you are running out […]
Mail Enable has the ability to set up which IP address is used to connect to remote mail servers and deliver outgoing email. To access this feature adhere to these steps: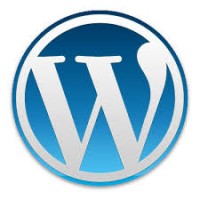 The outdated versions of WordPress causes many security issues on the server. In order to prevent this issue at some level, it is necessary to keep your WordPress updated. Hacked WordPress sites will not only be a problem for the client who has hacked, but also an issue for all clients on the server, as […]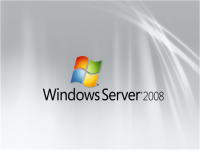 In some cases if we don't have GUI access for Windows systems, Then we can restart remote server using command line. This article will help you to reboot remote Windows Server using  Command prompt.
To backup a database in Plesk, you can follow the steps below: Log into the Plesk control panel. Click on the Website & Domains  In the list of functions, click on Databases. Click on the database you want to access. In theTools section, click on WebAdmin.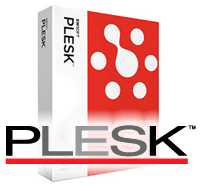 This command can be used when we are working with windows network: Open command prompt This command gets into the firewall section. netsh firewall set opmode enable "To enable firewall" netsh firewall set opmode disable "To disable firewall" Done.
To add/change SPF record in Plesk panel ,Follow the steps below: Login to plesk control panel and click on "Domains". You can see "Open in Control Panel" for every domain. Click on 'Open in Control Panel' for the domain you wish to change the SPF record. Click on 'Dns settings" under "website & domains" […]
E-mail aliases are temporary e-mail addresses, or simply a forwarding e-mail addresses. 1. Click on the Mail tab 2. Click on an E-mail Address 3. Click on the "E-mail Aliases" tab 4. Type in the alias name. If you want to add another e-mail alias please click on the Add e-mail alias 5. Press the […]
To configure email forwarding in Plesk, Follow the steps below: 1. Click on the Mail tab 2. Select an e-mail address 3. Click on the Forwarding tab 4. Click on the "Switch on mail forwarding" if it is not switched on already 5. Type in an e-mail address you want to forward e-mails to 6. […]