We were unable to send emails to any email account, below error found in /var/log/maillog: 
A test WordPress website can help us test things like themes, plugins, settings, etc.., before uploading to the main working site. Though you can have a test website created on your server with a sub-domain, But it's quite handy and feasible to first installed it locally on your computer.
one of our client trying to upload big file size which fails with the following error in /var/www/vhosts/system/example.com/logs/proxy_error_log file: Nginx support is enabled on the server: /usr/local/psa/admin/bin/nginxmng -s Enabled We try to adjust client_max_body_size in /etc/nginx/nginx.conf but it has no effect. Actually, Value for client_max_body_size directive is overwritten on domain level and is insufficient. To […]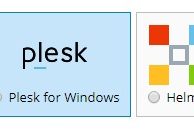 In This article, we will show you how to use the Plesk Migrator Extension to migrate website content to your VPS with Plesk. This migrator extension helps you to quickly pull site data from hosting services that are managed by using Plesk, cPanel, or Confixx web host panels.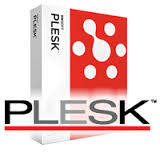 Today in this post we will see how to install Plesk on Linux server : First of all download the auto installer from the following location :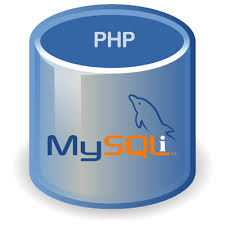 Today, In this post we will discuss about the steps to upgrade MySQL version from native 5.1 to 5.5 on Plesk 12.5 version with CentOS 6 OS. By default the Plesk 12.5 comes with MySQL version 5.1.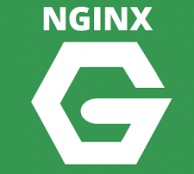 Sometimes we get the following error message, even if Nginx is enabled in plesk. /etc/init.d/nginx start Not starting nginx as it is disabled in config To make sure the nginx service is enabled in the server use the following commands.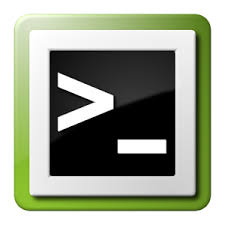 Telnet is an application method used for two-way interaction using terminal connection. This article will help you to allow telnet client and service on Windows OS.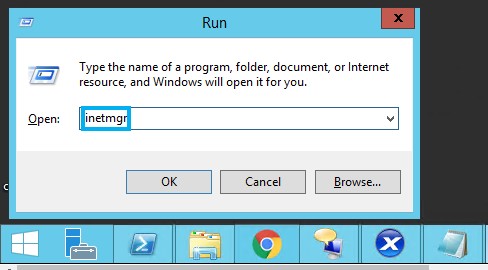 The default document is the file which is served by web server when no file name is specified by user in web url. By standard most of web servers uses index.html, index.htm, default.aspx, etc file names as default document if no default file is specified for website.
Today when i was trying to start the Bind service within plesk, the following error appears: Unable to make action: Unable to manage service by dnsmng: ('start', 'dns'). Error: dnsmng: Service /etc/init.d/bind9 failed to start When i check the log messages into /var/log/messages: