If you have your VPS or Dedicated server, you can manage your MySQL settings into my.cnf file.This article will explain the steps to view and edit your my.cnf file.
In case of any changes in bind configuration, recommended to check DNS configuration file before restarting service.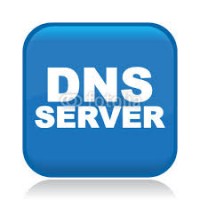 The Domain name system use to translate domain names to IP address and vice versa.For example when visitors go to your domain name like,"http://cpanelplesk.com", Our computer sends a request to DNS and get an IP address of domain.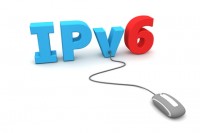 One of our client was unable to ping an IPv6 address. Although our Linux based operating system is configured for IPv6 IP address but he was getting error: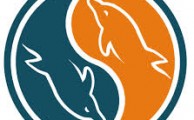 Logs are the best part to start troubleshooting.In this article we will show you how to enable the different type of logs into MySQL server:
EPEL  is an open source and free community based repository project which provides 100% high quality add-on software packages for Linux distribution including RHEL (Red Hat Enterprise Linux), CentOS, and Scientific Linux.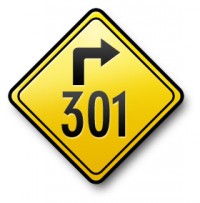 A 301 redirect simply inform the search engines that a page has been permanently moved. In most cases, a 301 redirect is the best way of implementing redirects on a website.
If you came into work and found out that some changes has made without leaving any documentation for you, In that case Linux have a quite powerful command which can help you to get the list of of all recently modified files.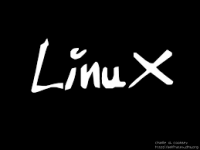 Normally most of users Go to command line for managing remote Linux systems and Windows users used GUI  for accessing remote or local system. This article will help you for reboot remote Linux Server using command prompt.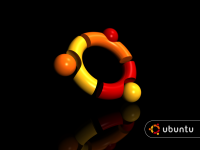 In this article we will show you, how to find Ubuntu Version, Codename and OS Architecture. To get Ubuntu version details, Use