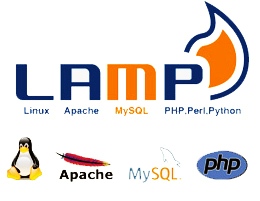 In this tutorial we will guide you the steps to install LAMP stack, a collection of open source software used to get web servers up and running so you can host all your site's files and databases in it.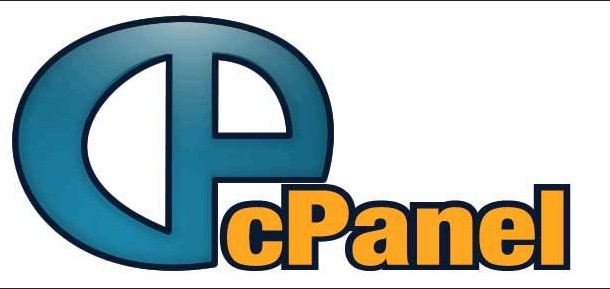 WHM/cPanel is the most popular web hosting control panel for Linux operating systems. Using WHM/cPanel we can easily manage our web hosting services without having more technical skills.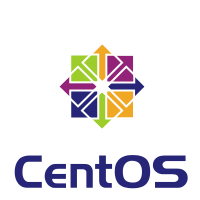 This article will cover the simple steps to change hostname in CentOS. Some software such as CPanel require a valid Fully Qualified Domain Name for the hostname to be used during their installation.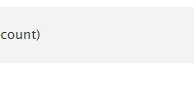 For most of the hosting service accounts there can be a restriction in the use of inode. Mostly the inode can be loaded by the e-mails, once the inode utilization becomes full then the server will stop working.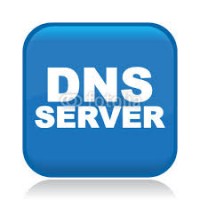 When trying to add a new domain in WHM, you may get an error: 'error' theme=2]Account Creation Status: failed. Sorry, a DNS entry for domainname.com already exists, please delete it first (from all servers in the DNS cluster)

For a client programme to be able to get connected with MySQL server,It must use proper connection string,which includes server host name and your database username and password. Some applications such as WordPress, Joomla and WHMCS generally have a default configuration file which you can easily override with your own specific values. Below is the […]
Cpanel/WHM typically has issues with the user quota files inflicting all users accounts to possess unlimited disc space out there or zero megs of disc space in use. This clearly confuses your customers and does not show a true illustration of actual disc space being used by your clients. This guide can take you thru […]