If you are getting the above error then do the following changes into php.ini file or  .htaccess file :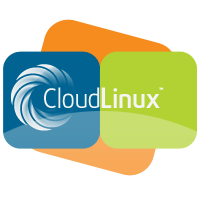 Follow the below steps to uninstall CloudLinux safely. Before proceeding to un-installation of CloudLinux , check if your server has CloudLinux installed.
CWP is a free web hosting control panel designed for newbie who want to setup a working hosting server easily and to take control or manage his/her server all in an intuitive web interface.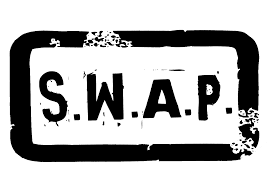 I need additional swap space to improve my Linux server performance,So here is a simple tutorial you can follow: Before we proceed to swap file setup, we have to check if any swap files exist by looking at the summary of swap usage.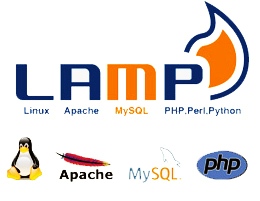 In this tutorial we will guide you the steps to install LAMP stack, a collection of open source software used to get web servers up and running so you can host all your site's files and databases in it.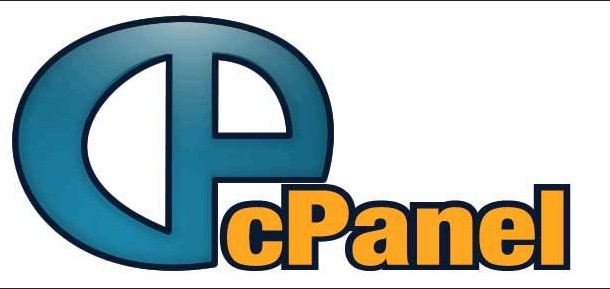 WHM/cPanel is the most popular web hosting control panel for Linux operating systems. Using WHM/cPanel we can easily manage our web hosting services without having more technical skills.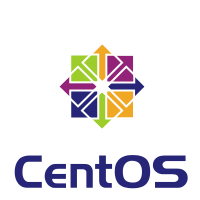 This article will cover the simple steps to change hostname in CentOS. Some software such as CPanel require a valid Fully Qualified Domain Name for the hostname to be used during their installation.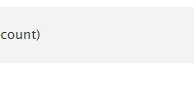 For most of the hosting service accounts there can be a restriction in the use of inode. Mostly the inode can be loaded by the e-mails, once the inode utilization becomes full then the server will stop working.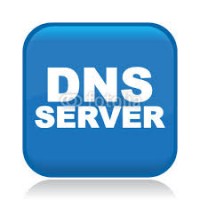 When trying to add a new domain in WHM, you may get an error: 'error' theme=2]Account Creation Status: failed. Sorry, a DNS entry for domainname.com already exists, please delete it first (from all servers in the DNS cluster)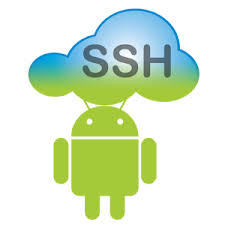 SSH is a command-line program to log in to remote Linux web server. SSH used for remote management via server command line as root or any other customer on that web server who has capability to access the web-server through shell.