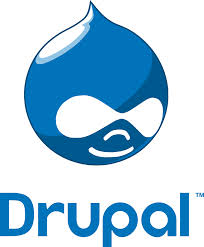 Drupal is famous Content Management Framework (CMF) published in PHP. It has been commonly used for personal such as blogging to professional website. Drupal also allows users to arrange, post and handle number of content on website like WordPress & Joomla. It's easily available to download and use.
Here is a simple script to fix the ownership issue on cPanel/WHM based servers. To run this script you have to create an executable file on your server and run it.
There is a addon domain on our server , when i try to delete addon domain get following error: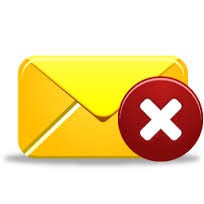 Today i will explain how to remove locked emails from queue. As it is something different from deleting emails within exim mail queue.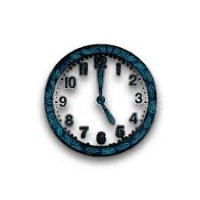 One of our client was facing issue while running the cron job, on checking the following error finds in his cron job log file /var/log/cron.log: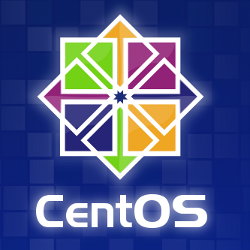 There are no of "ready to use" CMS (Content Management Systems) that can be installed with just a few clicks and you can start making/using your website. In this article, I will explain you how to setup one of the most frequently used CMS – WordPress on Apache based CentOS server.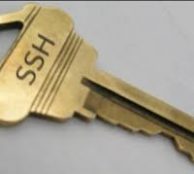 Secure Shell, is a cryptographic network protocol that we can use to access the remote machines without passwords securely.To do this we need to generate the SSH key.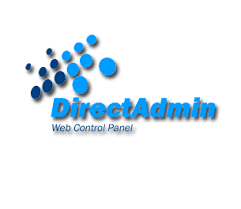 You can simply modify the default port number 2222 via command line. by editing some configuration file. The port number is defined in the configuration file of Direct Admin (directadmin.conf).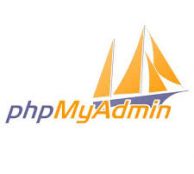 Sometimes we came across the following error when try to access phpmyadmin from cpanel.
Today one of our client was getting following error while connecting his FTP account : Command:USER test Response 331 User test OK. Password required Command:PASS ***** USER OK Response: 530 Login authentication failed Error: Critical error Error: Could not connect to server