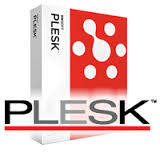 Today in this post we will see how to install Plesk on Linux server : First of all download the auto installer from the following location :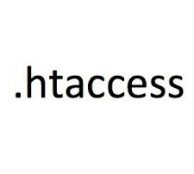 We see many PHP URLs without .php extension this can easily be achieved simply adding the following code in .htaccess file.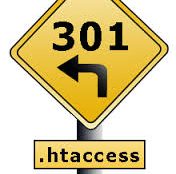 Some times we need to change our website URL without affecting pages SEO. A 301 permanent redirect of page tells the search engines that new URL has taken place of old URL permanently. So search engines will remove old URL's from there indexes.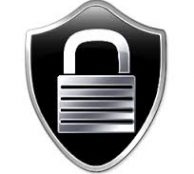 If you are a system administrator and you have recently set up a LAMP stack on Linux server but you are not sure about its security, Than you are at a rite place.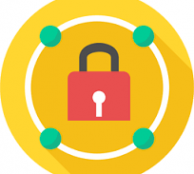 Recently we have setup new Linux server with WHM installed on it and we have enabled the cageFS on server which result in database connectivity issue.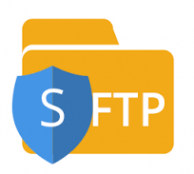 SFTP (SSH File Exchange Protocol) is properly secured method to transfer files between local and remote server. This method encrypts the transfer of data between local and remote system.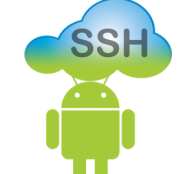 It's very simple to create a welcome-note for SSH server by adding a text file in '/etc/ssh/' location In that file we can add the content as welcome-note.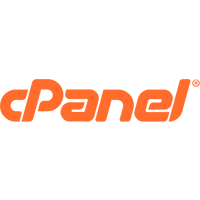 WHM/cPanel is the most popular web hosting panel used globally by website hosts. Standard port numbers for cPanel and WHM are 2082/2083 and 2086/2087 respectively.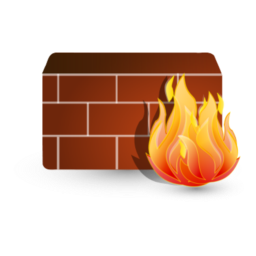 You will get LFD alerts messages often because you have installed CSF on your server and LFD will notify to you every time when the user or process take more time or memory which is assigned in your CSF configuration.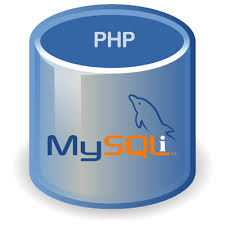 MySQL is a Relational Database Management System that can stores and retrieves data for the blog, websites and applications. In this article, i will show on how to install MySQL database server on Linux Fedora 16 server.