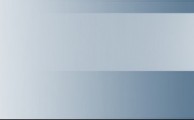 To restore a large database through php admin fails most of the time due to the limitation in php settings,well i consider 20 MB+ database is a large database. First try to zip the .sql backup file and then try to restore it, phpMyadmin will auto detect extension and unzip it before restoring it.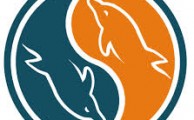 This post is the solution to backup your MySQL database through SSH,First of all connect to your Linux server through command line after that use the mysqldump utility to create your database backup.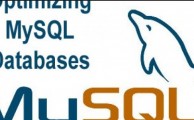 Sometimes server unexpectedly shut down and it cause MySQL tables to crash very easily so in that case there is a simple command to automatically optimize and repair all MySQL databases tables. To optimize the tables we can use the following command.This is good for speed, as it also optimize the defragmented tables. [info]mysqlcheck  –optimize […]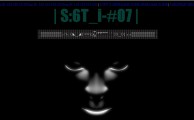 A server under my management was attacked by a bunch of hackers and there were a lot of hacked wordpress sites from hackers but hackers knows the some professional tools to hide there identity. Once we know that more than one sites are hacked,We used a command like this to find all files with hackers […]
One of our clients often asks to delete all emails in his domain that are more than a month old. We use the following command to do that: [info] [highlight color='yellow'] Content goes here… [/highlight] [/info] [box style='error'] Content goes here… [/box] [box style='help'] Content goes here… [/box] [box style='info'] Content goes here… [/box] […]
cPanel keeps disk space usage of our entire account which contains email accounts, databases,and other features.This space recalculate within every four hours but sometimes it does not work and we are getting incorrect/0MB disk usage in whm/cPanel.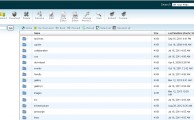 Most of software that need to upload files, comes with instruction that ask users to set 777 permissions to upload folder. This is absolutely not needed in mod-suphp . in mod suphp when a PHP file is executed in 777 folder, it will give internal server error. To set correct permissions on all folders within […]
Today i was just checking my Cpanel and i got the error message as below: Sorry for the inconvenience! The root partition on this server is running out of disk space. Cpanel operation has been temporarily suspended to prevent something bad from happening. Please ask your system admin to remove any files not in use […]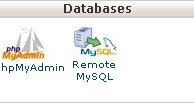 There are several methods to reset WordPress password one we have already discuss previously.Sometimes WordPress built in lost password tool does not work due to some errors, in that situation you can reset your WordPress password directly editing your database through PHPMyAdmin. Let's see the simple steps to reset your password within seconds and gain […]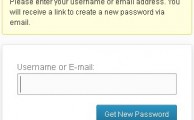 If you are managing your WordPress blog then to know how to reset your WordPress password is one of the important step that you should know, so that if your website got hacked or for some reasons if you are not able to access your administrative panel then there is more than one ways to reset […]