Each Linux server has a diretcory named /tmp which is installed with individual file system. it is used to hold temporary files. /tmp directory have all the all the website session files which is hosted on serve.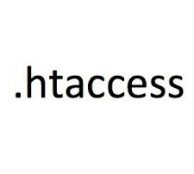 Through .htaccess, we can enable the directory level configuration for Apache web server. This will help users to override the Apache global and virtual host settings.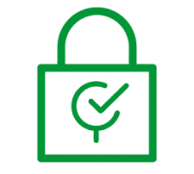 Nginx is one of the famous web server used for web hosting. In this tutorial, we will show you how to configure basic authentication on Nginx for your websites.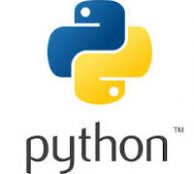 Pip is a tool of managing Python packages which is used to install and manage software packages develop in Python. Pip is the same tool like the bundle, npm, composer in another programming language.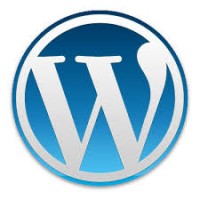 Many users wants to work with WordPress in different languages for various users, but as soon as you change the website language, the Dashboard does as well. what if you want to keep the Dashboard in English, but display the site in French for the users? In this article we will see how do this.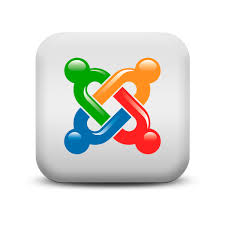 Clients having Joomla based websites occassionaly forget their password. This is very easy to reset Joomla admin user password from MySQL CLI (command line interface).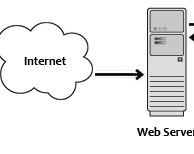 What does CGI mean? CGI stands for Common Gateway Interface . This is a standard way for webhosting servers to interface executable scripts with end users. Most of the hosts does not allow to execute those scripts outside the CGI-BIN folder.
For security reasons many times we need to restrict or allow SSH access for specific Users or Groups. OpenSSH has two directives for allowing and denying ssh user access.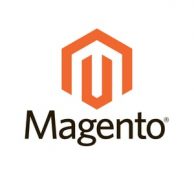 Magento is a most popular eCommerce software application. In this article you will show you how to get details about Magento configuration file.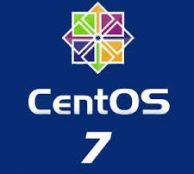 In this tutorial, I'm going to focus on work from the command line to install Apache PHP7 and MariaDB on Linux. This will be the same for all version of Linux – only the package manager will be different.