Seemab Saleem
Linux Server Administrator, Web Hosting engineer. I'm dealing with Linux servers since 2014. I started this blog to share the work i love with the world . let me know if you need any assistance. Thanks!!
Cpanel/WHM typically has issues with the user quota files inflicting all users accounts to possess unlimited disc space out there or zero megs of disc space in use. This clearly confuses your customers and does not show a true illustration of actual disc space being used by your clients. This guide can take you thru […]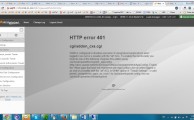 WHM is configured to disallow execution of unregistered applications when logged in as root or a reseller with the "all" ACL. To enable this functionality you must do one of the following: Register this addon using /usr/local/cpanel/bin/register_appconfig (http://docs.cpanel.net/twiki/bin/view/SoftwareDevelopmentKit/AppConfig), Enable the "Allow apps that have not registered with AppConfig to be run when logged in as […]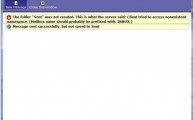 Once sending mail from inside horde, the subsequent error message might appear: The folder "Sent" was not created. This is what the server said: Client tried to access nonexistent namespace. (Mailbox name should probably be prefixed with: INBOX.) To deal with this, select Options from the top menu bar, and then Personal information. At the […]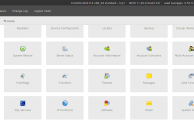 Occasionally, mailboxes on your server will become corrupted or have incorrect permissions, leading to mail being rejected for that account. We faced this situation while migrating 100+ accounts; every migration hanged on step "fixing mail permissions". WHM includes a feature that permits you to examine your server's mail system and decide to repair any discrepancies […]
Sometimes it is not possible to access Parallels Plesk Panel. Browser displays following error: [box style='error']ERROR: SWKeyExFatalError xmlrpc error: Expected <param> to have 1 children, found 0 0: common_func.php3:4524 of_get_key_by_product(string 'plesk-win') 1: common_func.php3:4524 getPleskKey() 2: common_func.php3:4603 getKeyProp(string 'demo') 3: auth.php3:54[/box] The above error seems that registry.xml file may have gone corrupted. Resolution of above error […]

I have previously written a blog post repairing mysql database from ssh. As many of us use shared hosting and do not have access to ssh, so here is how you can do it from phpmyadmin. MySQL is a stable software application but there might be several reasons for eg.  , simple power failure or hardware problem that […]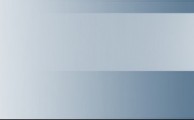 To restore a large database through php admin fails most of the time due to the limitation in php settings,well i consider 20 MB+ database is a large database. First try to zip the .sql backup file and then try to restore it, phpMyadmin will auto detect extension and unzip it before restoring it.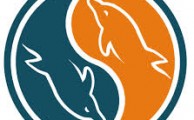 This post is the solution to backup your MySQL database through SSH,First of all connect to your Linux server through command line after that use the mysqldump utility to create your database backup.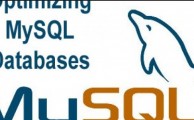 Sometimes server unexpectedly shut down and it cause MySQL tables to crash very easily so in that case there is a simple command to automatically optimize and repair all MySQL databases tables. To optimize the tables we can use the following command.This is good for speed, as it also optimize the defragmented tables. [info]mysqlcheck  –optimize […]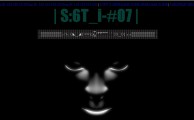 A server under my management was attacked by a bunch of hackers and there were a lot of hacked wordpress sites from hackers but hackers knows the some professional tools to hide there identity. Once we know that more than one sites are hacked,We used a command like this to find all files with hackers […]