Seemab Saleem
Linux Server Administrator, Web Hosting engineer. I'm dealing with Linux servers since 2014. I started this blog to share the work i love with the world . let me know if you need any assistance. Thanks!!
Security advisor is a very useful server security alert which is an open source addon for cPanel server. This addon collects security information from the server and displays it in a single page when you access security advisor within your cPanel.
A test WordPress website can help us test things like themes, plugins, settings, etc.., before uploading to the main working site. Though you can have a test website created on your server with a sub-domain, But it's quite handy and feasible to first installed it locally on your computer.
One of our clients asks to Configure his  Cpanel/WHM VPS to use SendGrid's SMTP mail servers. which is quite easy:
one of our client trying to upload big file size which fails with the following error in /var/www/vhosts/system/example.com/logs/proxy_error_log file: Nginx support is enabled on the server: /usr/local/psa/admin/bin/nginxmng -s Enabled We try to adjust client_max_body_size in /etc/nginx/nginx.conf but it has no effect. Actually, Value for client_max_body_size directive is overwritten on domain level and is insufficient. To […]
nslookup (stands for name server lookup) is a network utility program used to test and troubleshoot DNS servers. As appears from its name, it gets name server information for domains by querying the DNS.
Today we'll show you, how to Set Up and Configure a Firewall with FirewallD on CentOS 7. FirewallD is a firewall management system available by default on CentOS 7 servers.
Each Linux server has a diretcory named /tmp which is installed with individual file system. it is used to hold temporary files. /tmp directory have all the all the website session files which is hosted on serve.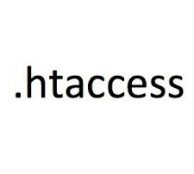 Through .htaccess, we can enable the directory level configuration for Apache web server. This will help users to override the Apache global and virtual host settings.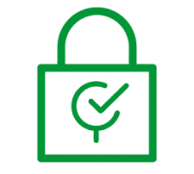 Nginx is one of the famous web server used for web hosting. In this tutorial, we will show you how to configure basic authentication on Nginx for your websites.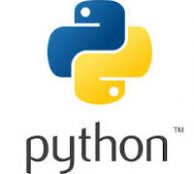 Pip is a tool of managing Python packages which is used to install and manage software packages develop in Python. Pip is the same tool like the bundle, npm, composer in another programming language.